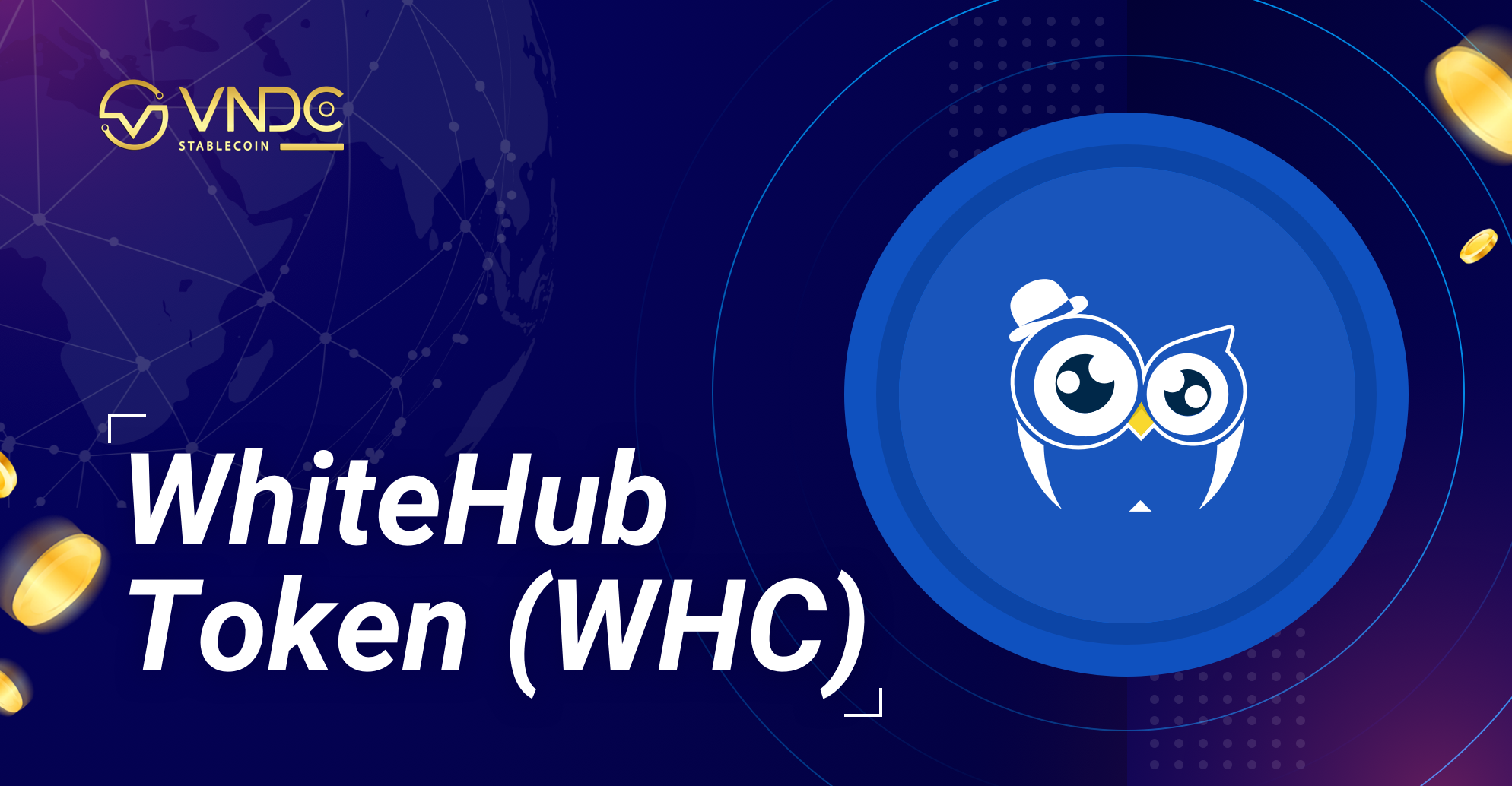 Important: WHC announced to be integrated into WhiteHub Platform and Special Rewards for all Researchers whose contributions are recorded in any Bug Bounty program on WhiteHub. Read more here.
To trade and cashout WHC from WHC Wallet on WhiteHub, researchers use VNDC Wallet (vndc.io). Exchange WHC for VNDC (exchange rate 1 VNDC = 1 VND) or WHC for USDT (1USDT = 1USD) then convert VNDC to VND or USDT to USD.
4-step Guide to Trade WHC
Step 1: Create a VNDC Wallet
Download the VNDC Wallet app on iOS or Android.
Create a VNDC Wallet account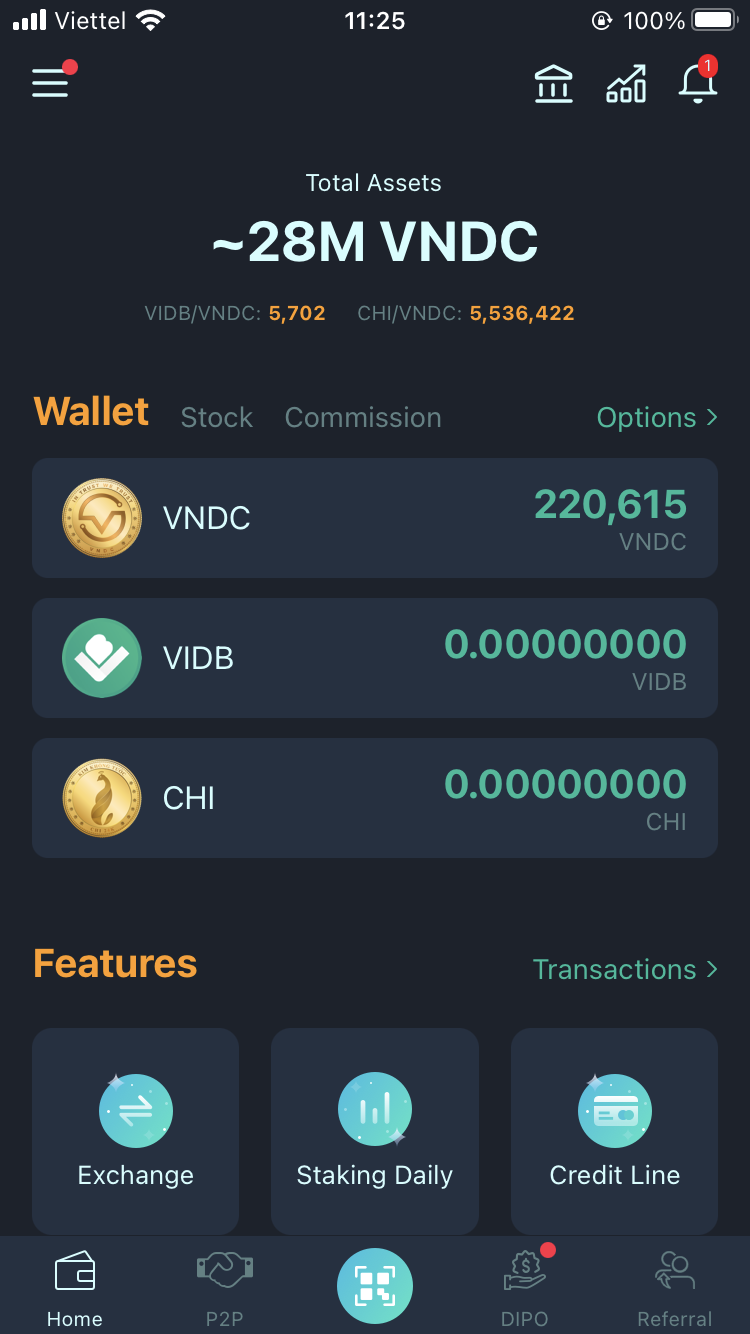 From the home page interface, select Options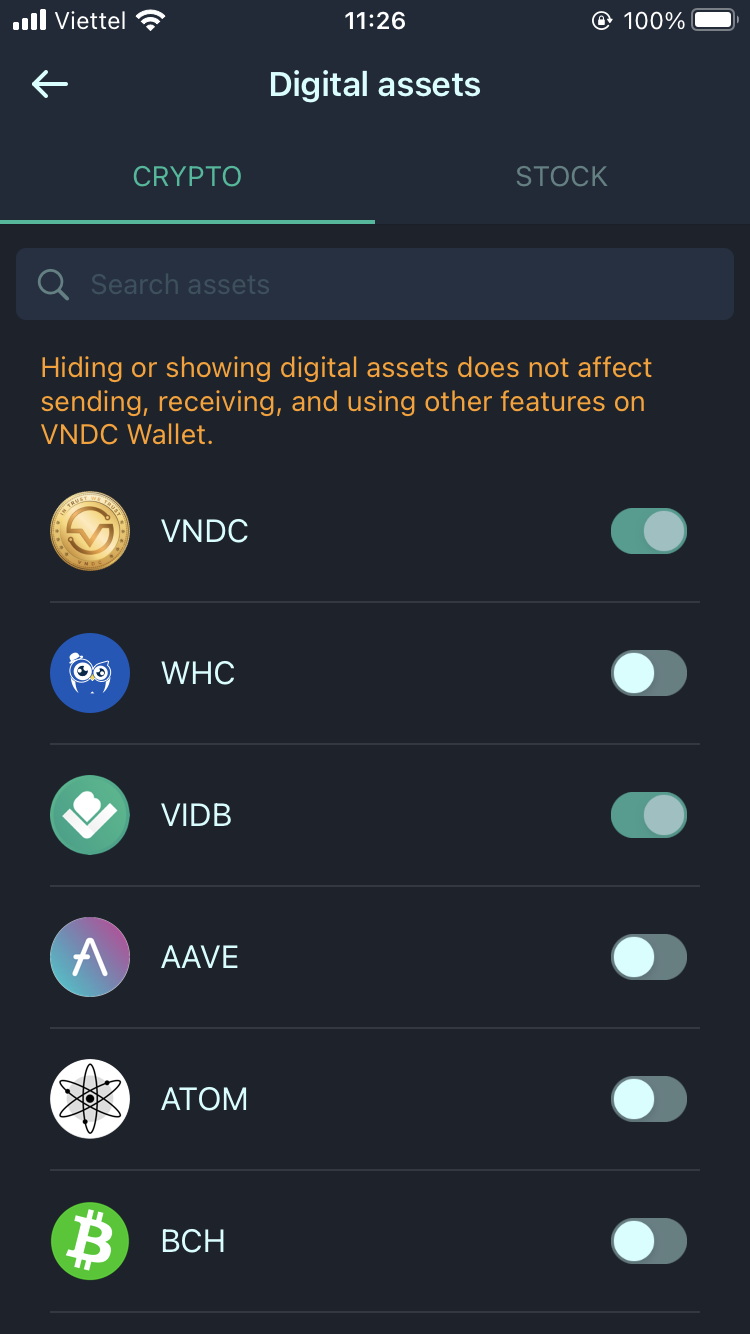 Toggle to Enable WHC.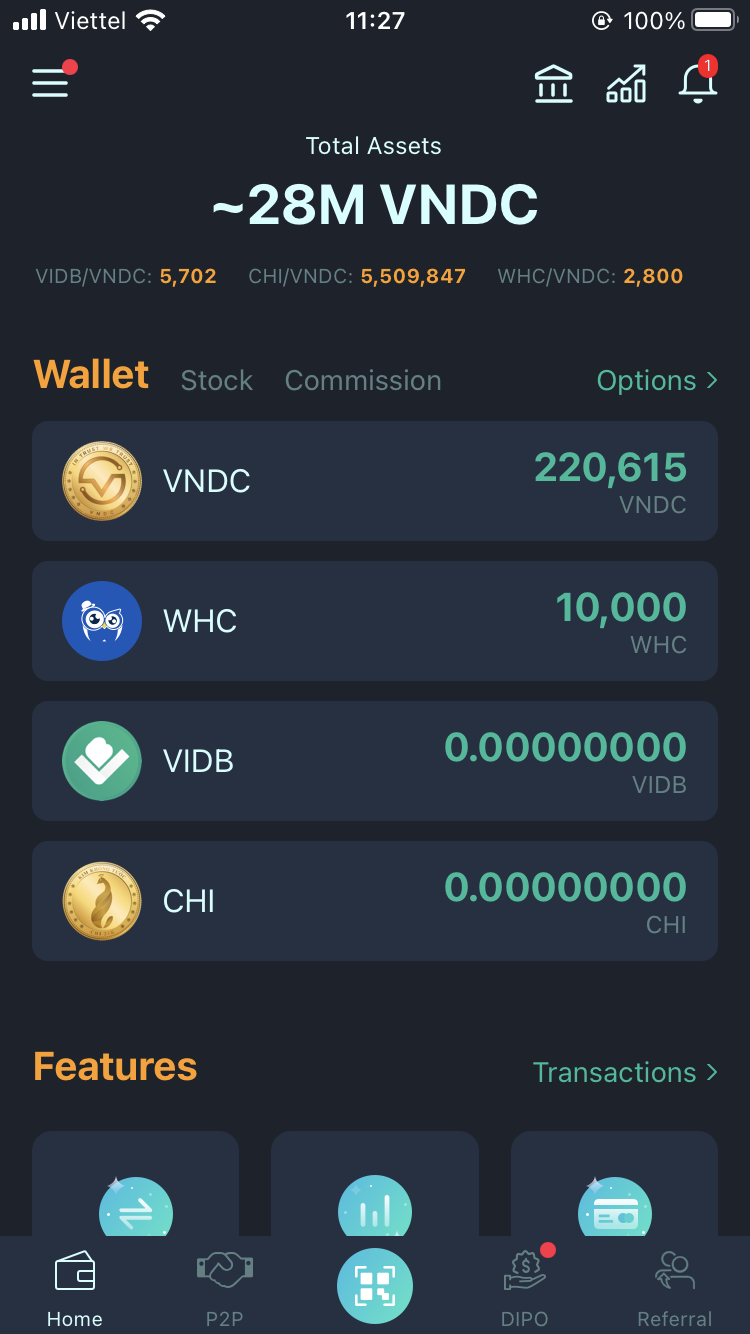 Click on WHC to get your wallet address.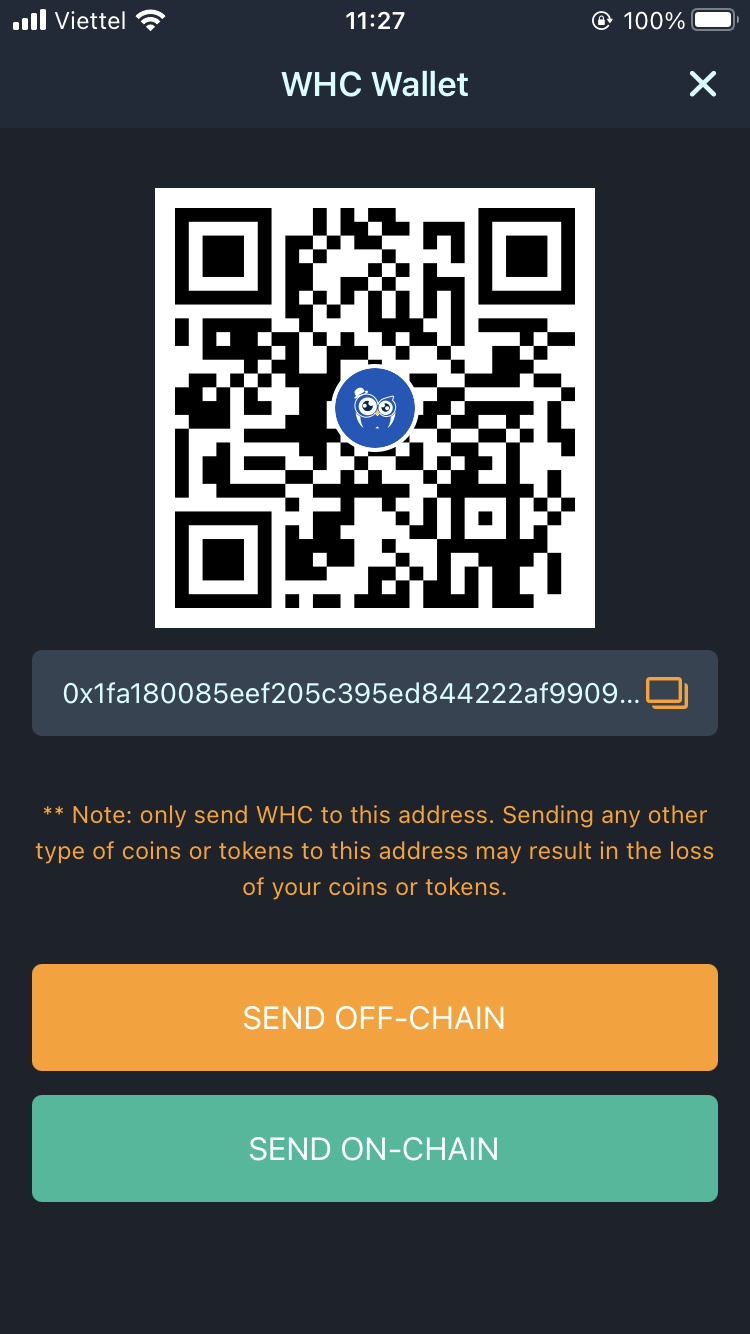 So you have the address to receive WHC in your VNDC wallet. Copy this address and go to Step 2.
Step 2: Transfer WHC from WHC Wallet on WhiteHub to VNDC Wallet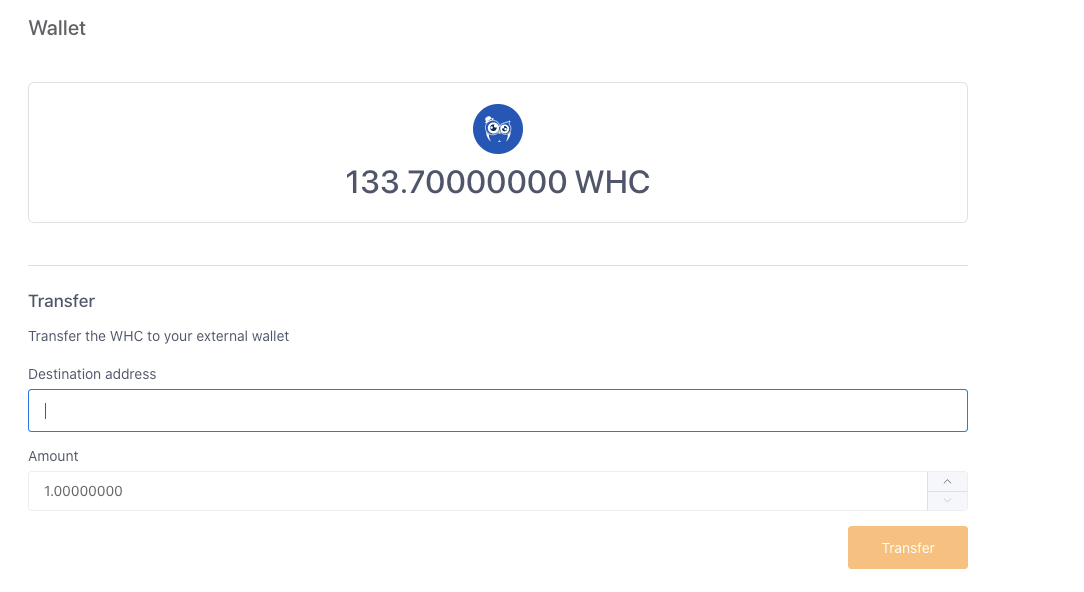 Enter WHC wallet address on VNDC in Step 1, choose the amount of WHC to transfer and click Transfer.
Note: Entering the wrong wallet address can lead to loss of WHC which cannot be refunded.
Step 3: Exchange WHC for VNDC/USDT
WHC can be traded through P2P trading (peer-to-peer transactions) to exchange for VNDC/USDT for the purpose of withdrawing money to your bank account.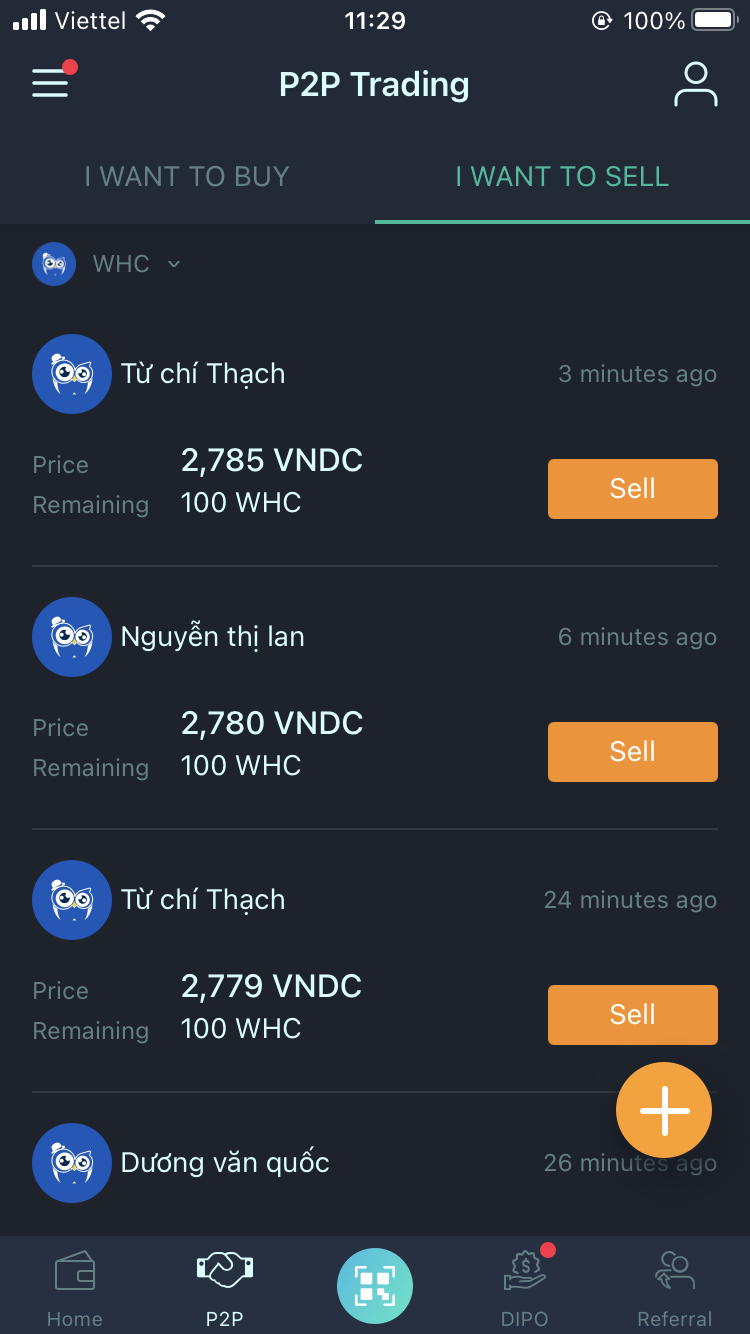 Step 4: Withdraw money to bank account
In the VNDC menu, select Payment (Payment method)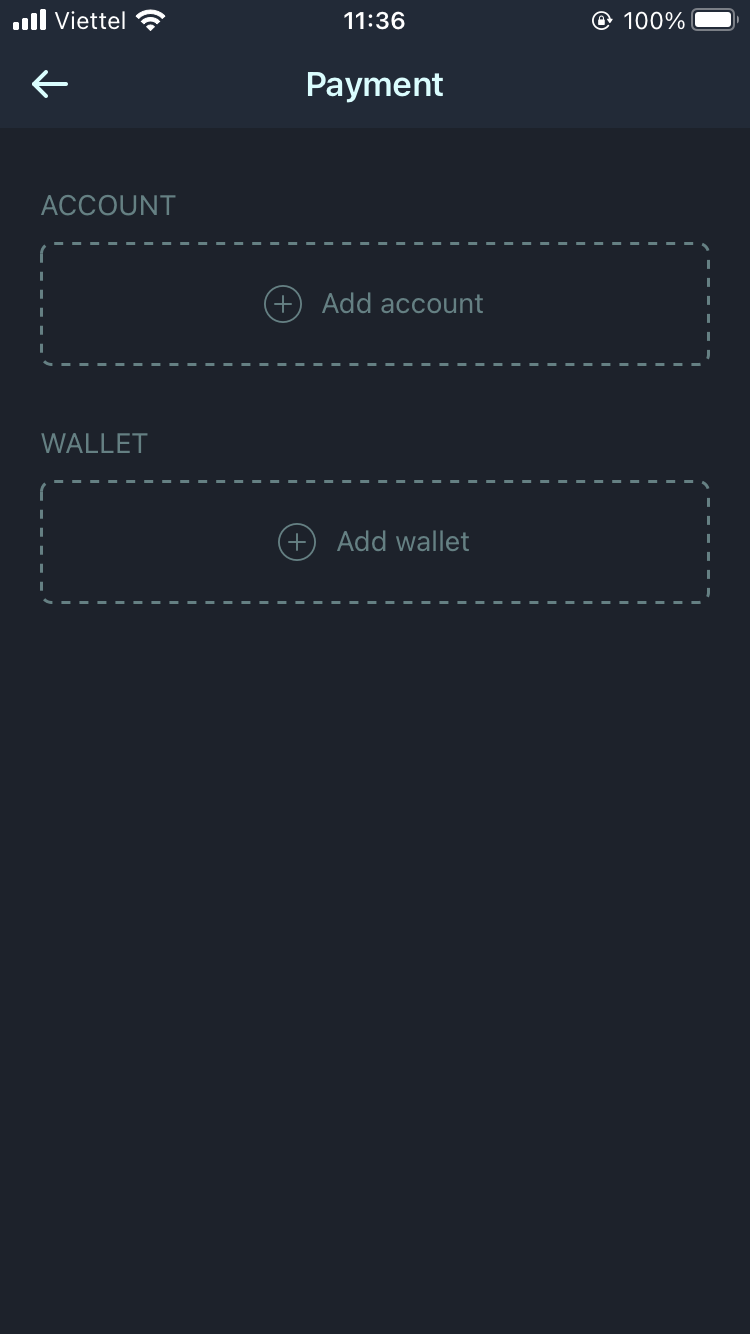 To receive VND, Select Add Account to add a bank account
To receive USD/EUR/JPY, Select Add Wallet.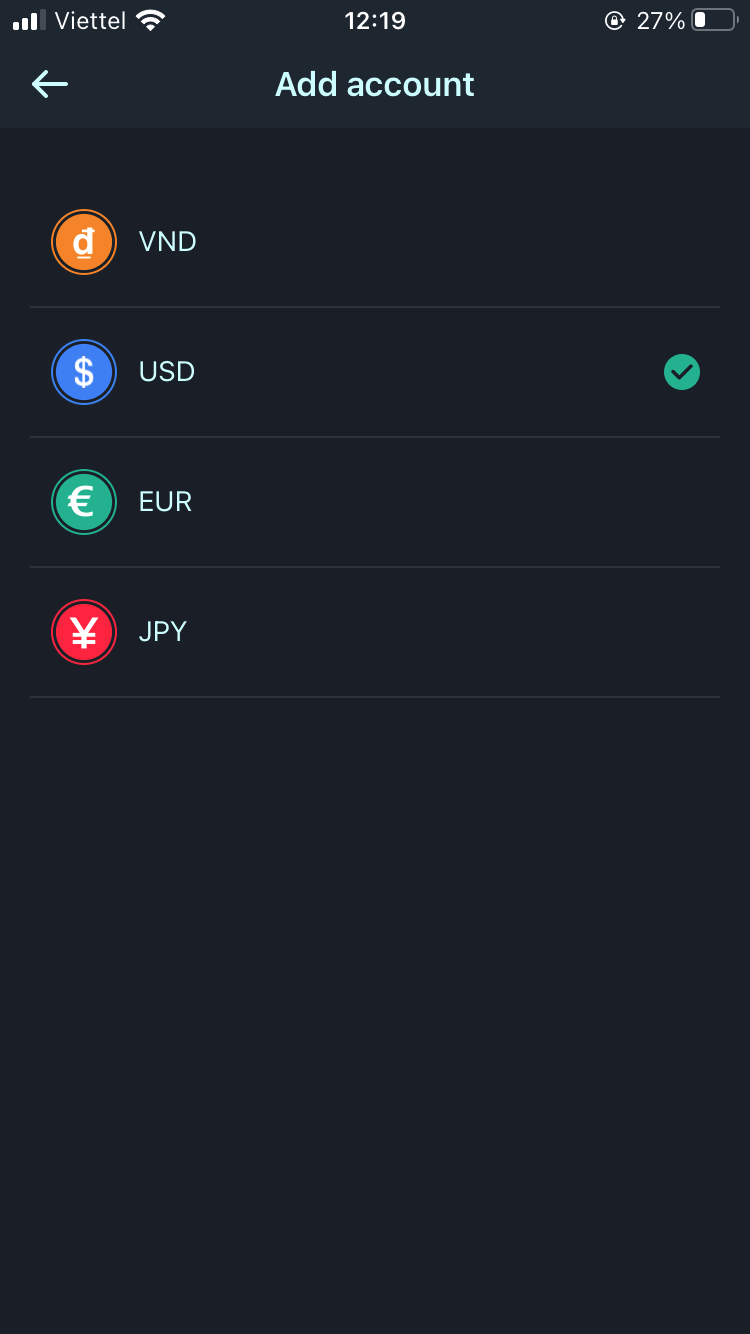 Note: You can receive USD via Paypal or Payoneer while EUR and JPY can only be received via Payoneer.
After successfully adding the Bank Account/Wallet, sell VNDC to withdraw money to your wallet.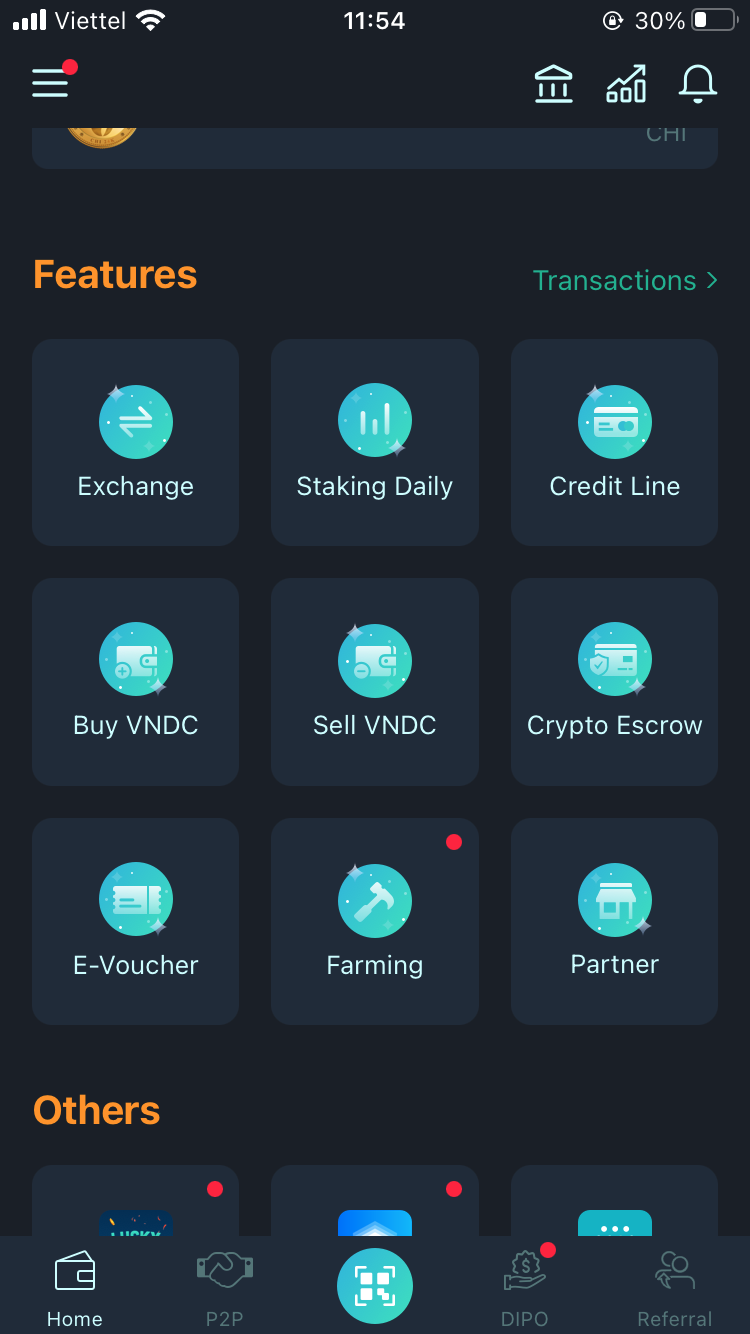 Enter the required information.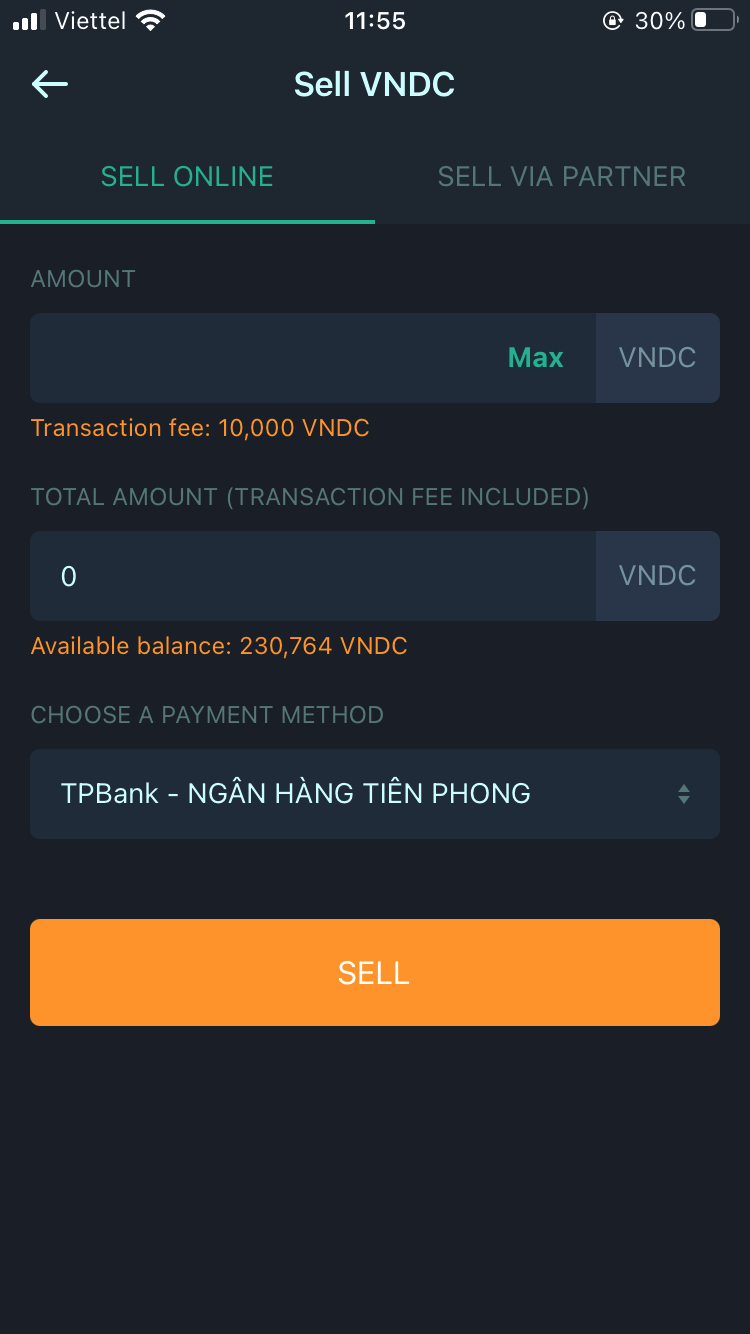 After successfully selling VNDC, users will receive the corresponding amount of money back to the selected bank account or wallet.
—
For any questions regarding WHC transaction on VNDC Wallet, please contact VNDC support team at help.vndc.io.