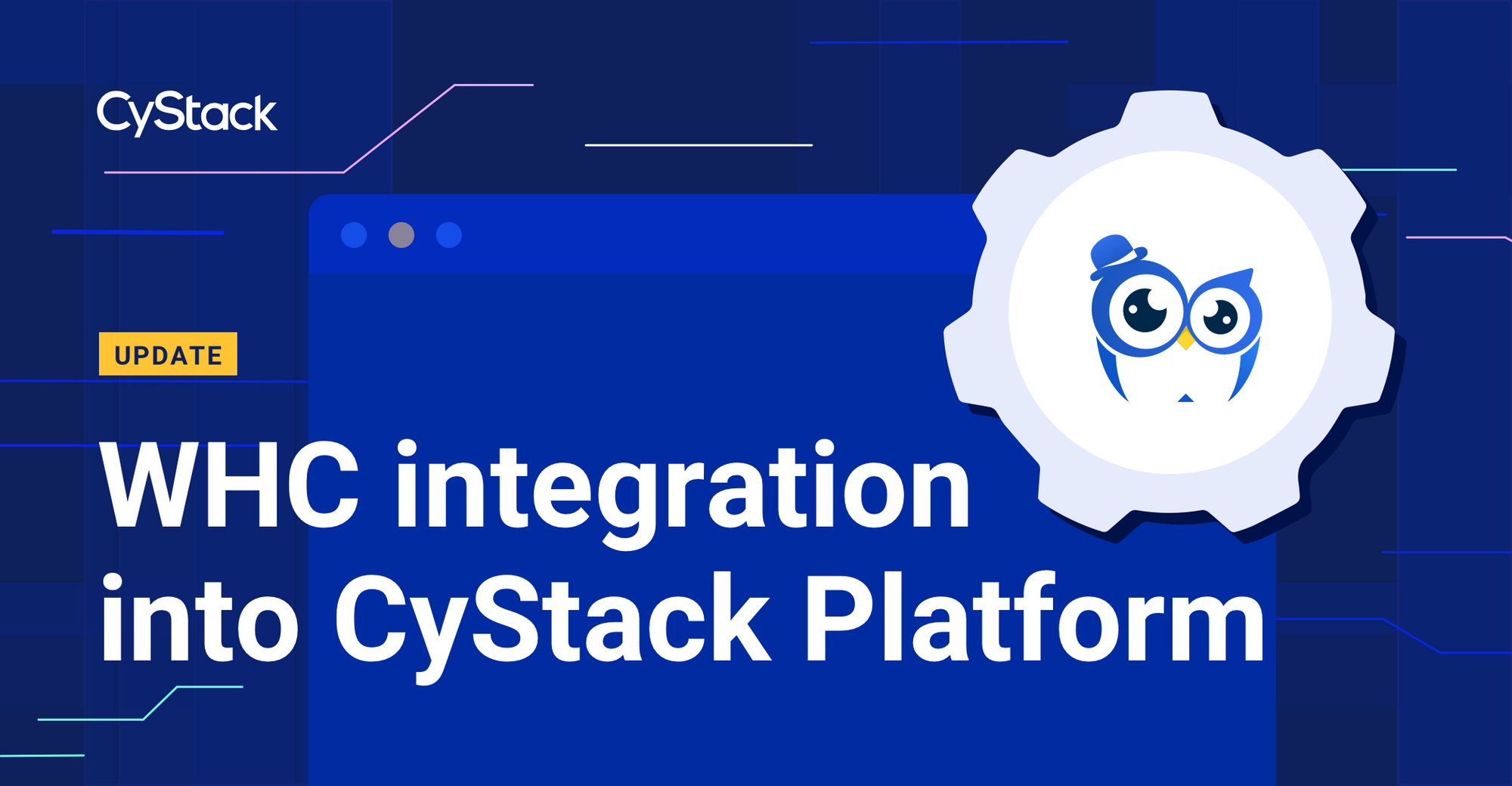 As part of a long-term development plan, WHC is gradually being integrated into the CyStack Platform to improve transaction system and bring real value to customers and partners on the platform.
Updates on WHC and WhiteHub
Here are some highlights after 5 months of integrating WHC into WhiteHub – the community security platform of CyStack Platform:
There are 10 programs that pay with WHC
The total amount of paid bonuses amounted to over 60,000 WHC.
Some programs are still running and it is expected that the number of WHC transactions on the platform will continue to grow.
WHC will continue to be integrated into other products of the WhiteHub Platform ecosystem in the fourth quarter of 2021 and 2022.
CyStack Web Security launching and WHC integration plan
As planned, CyStack will launch CyStack Web Security – a vulnerability scanning and website security monitoring tool in the fourth quarter of 2021. CyStack Web Security is expected to be an important part of the website security plan of businesses and individuals with online websites in Vietnam.
WHC will be integrated into CyStack Web Security as a payment method to help users purchase scans and packages. In addition, WHC is also used to pay rewards when a user introduces new members to use the product.
The integration of WHC into CyStack Web Security will be an important milestone for WHC as well as the entire CyStack Platform, promising to bring a simpler and more convenient payment experience for platform users.